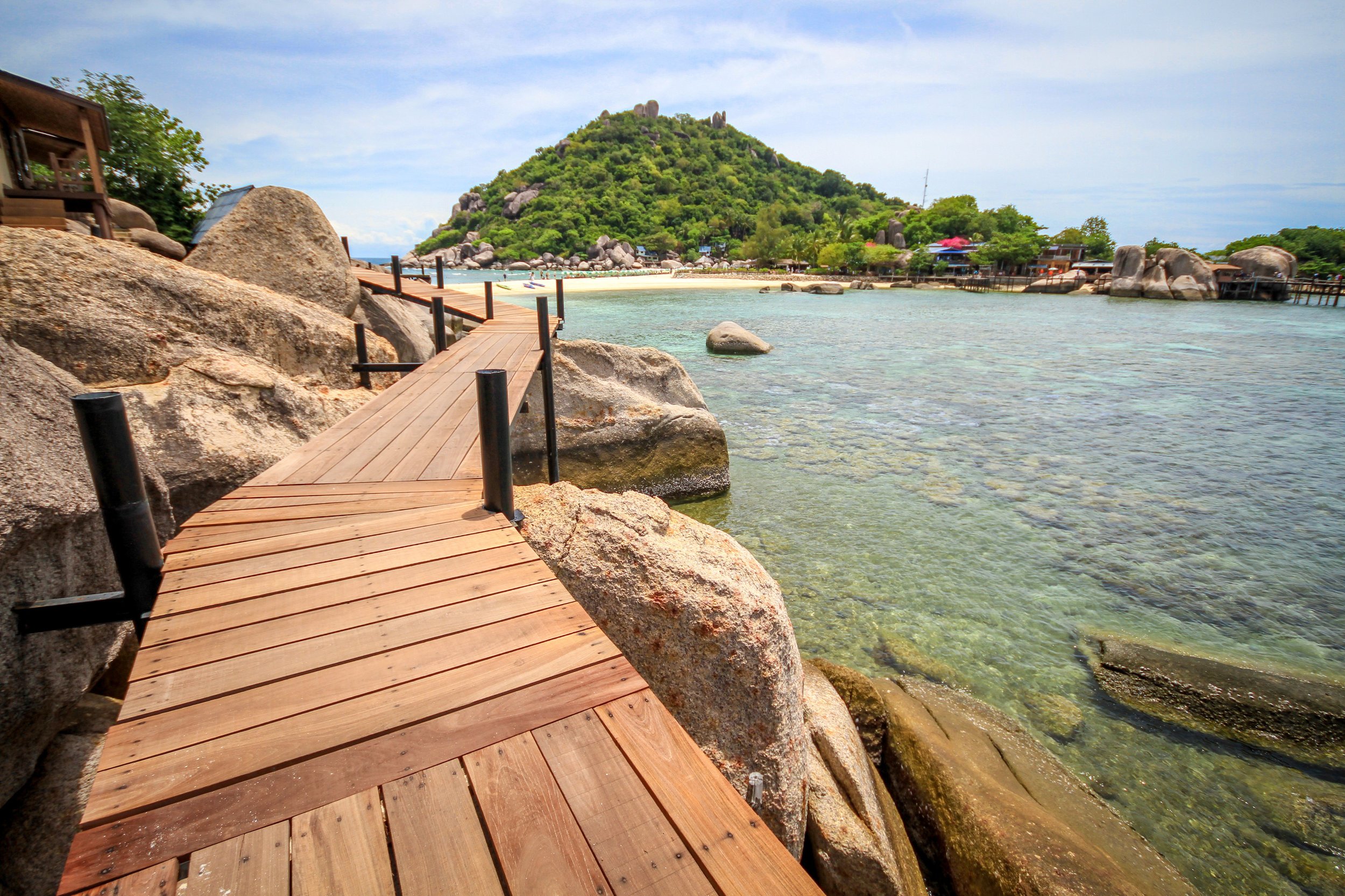 "Changes that have been long standing…"
"Sophie is an excellent Reiki Master. She combines her natural compassion & empathy with her Reiki skills to give an absolute amazing session. I have been going to Sophie for many years and have had experiences that range from relaxing to having major break-through & insights in one session as opposed to years of psychotherapy. Sophie's ability to make you feel at ease and cared for, makes receiving reiki from her, special."
Jelena Delevic
Accountant, France
"It was amazing experience. Before beginning my session, I was skeptical what an energy healing would be like, but the result was amazing. I had a bad reoccurring headache before my session and after Sophie did Reiki to me, relief!
I didn't notice that it gone till a week later, I absolutely forgot that I had the headache before.
Sophie is authentic natural and amazing Reiki healer."
Krittaya N.
Bakery owner, NY
"She is an amazing yoga teacher and NLP coach…"
"Sophie is very good and passionate at what she does. She is an amazing yoga teacher and NLP coach. I have been coming to Sophie on and off for about 2 years and every time I go, she helps me deal with my struggles. She asks questions and guides me but she wants me to recognize what my needs and struggles are and the areas that I can work on to "let go" of those struggles. Sophie can see what you are struggling with, but she patiently works with you to draw it out of yourself; which is part of the healing process. I am so very grateful for Sophie and thankful that she has the passion to help/heal others."
Diane W.
Paralegal, PA
"Each time I do NLP with Sophie, I transform my life…"
"I love working with Sophie when feel anxious, uptight or just not right. She helps me realize how my beliefs made me disconnect from those I love most. She helped me release a fear from when I was in preschool, which led me to false beliefs about my father's love. I feel more peaceful and calm & I don't wait when something comes up in my life that I sense could lead to a big shift. I call Sophie for her listening and intuitive skills…"
Alexandra D.
adolescent, Croatia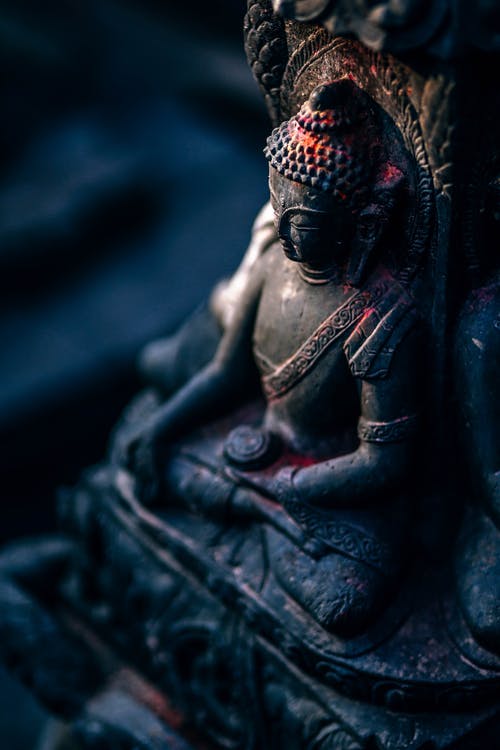 "Very comforting and centering…"
"Sophie is great! I have been taking yoga classes twice a week with her for 5 years. She is a delight as a teacher and her classes are motivating and very social.
I have struggled with serious back pain for years. When I had a recent MRI, the Rehab Physician I saw, said I had healed my back from 4 of the 5 problems I potentially needed surgery for. I attribute this to exercise and yoga. I have also had a very powerful NLP session with Sophie to address some lingering issues I had been struggling with, and a session of Reiki. I also had a Reiki session with her that was very comforting and centering while dealing with grief.
I recommend her classes highly and appreciate her intuitive and loving manner with all."
Colleen F.
Business Owner, PA.
"My wife Karen, recently lost her father when she first approached Sophie for Reiki. She does not enjoy traditional massage therapy and has always had the need for large personal space. Sophie made her feel extremely comfortable and at ease. Karen greatly enjoyed the session(s) and always looks forward to her next. I would recommend Sophie without any reservation and always appreciate how she helped Karen and myself in our constant search for well being. -"
JIM H
Business Owner, CT
Sophie is great at helping me quiet my mind as well as stretching and strengthening my body. Working with her is especially good for me because on the days I have class, my blood pressure drops significantly.
Anne F
Community College Professor, PA
"NLP with Sophie helped me…"
"In the past I have enjoyed Inner Fire Yoga classes with Sophie. A very soothing experience indeed. Recently i have experienced NLP with her. It helped me to relieve tension. I think It also helped to be aware of how people affect me or rather how I allow them to affect me. I feel clearer in mind and am better able to make decisions for myself. Sophie is a very kind and intuitive."
Amanda S.
Private Chef, CA
"She healed my long term neck injury…."
"Sophie, the owner of Voila, is a gifted healer and very knowledgeable in the connection between the body and the mind. She helped heal my long term neck injury when physical therapy and other tactics did not work. I highly recommend Voila!"
Cordelia B.
Amazon Executive, NJ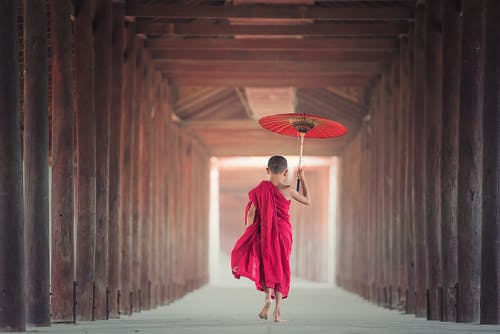 "She is an excellent guide!"
"Sophie is a loving soul, as well as a master at Reiki and NLP. She works at a distance with me (facetime), which amazingly does not interfere with her ability to connect. If you are on a journey to heal yourself, she is an excellent guide!"

Susan B.
PhD. Lexington VA.
"It felt like a light switch had turned on…"
"I have had a few Reiki and NLP sessions with Sophie and those sessions were really beneficial for my mind and spirit. In the short time I've used her services, I have grown and healed enormously, both mentally, spiritually and professionally. In fact, it felt like a light switch had turned on inside of me, and I became "the best version of myself". Sophie's insights have been crucial to my healing and my own exploration of life and health. I look forward to working with her again."

Kounthea R.
Federal Analyst, PA.